SAP offer
Support and development of SAP systems
Number 1 on the SAP market in Poland
All for One Poland (formerly SNP, BCC) is the largest and most experienced SAP partner in Poland. Our great advantage is more than 25 years' experience in SAP projects for hundreds of customers.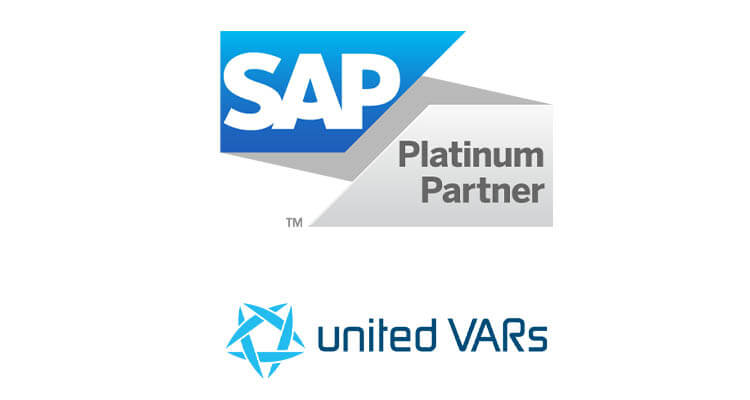 Not only ERP
We implement, develop and support all major solutions from the SAP portfolio.
OUR SAP ADD-ONS
Over 50 unique solutions complementing standard functionalities of SAP systems. Solutions increasing work efficiency of users in various departments. Packages adjusting SAP to current legal regulations.
Custom SAP Extensions
Tailored business applications – integrated with SAP systems. For organizations using SAP, as well as – for suppliers of complementary software for SAP.
More SAP services from All for One Poland