BeeOffice Leaves
Submission and acceptance of vacation requests
How does it work?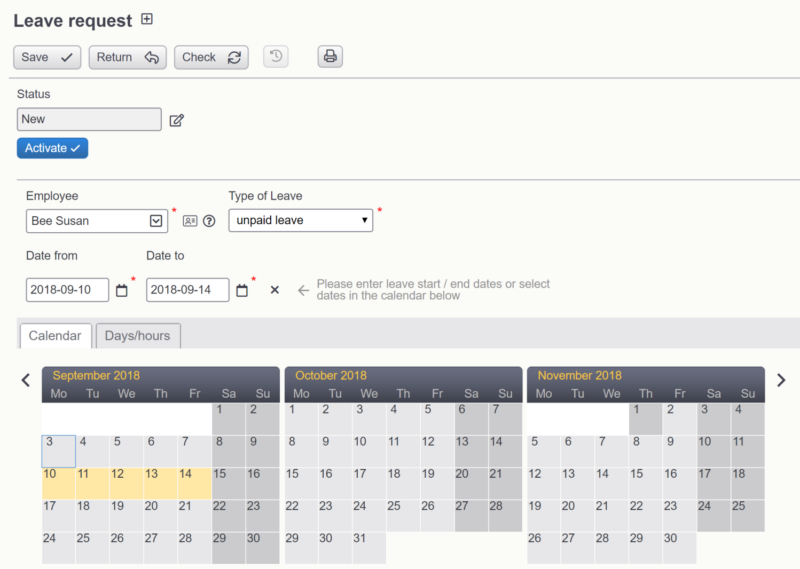 An employee indicates dates of planned absence…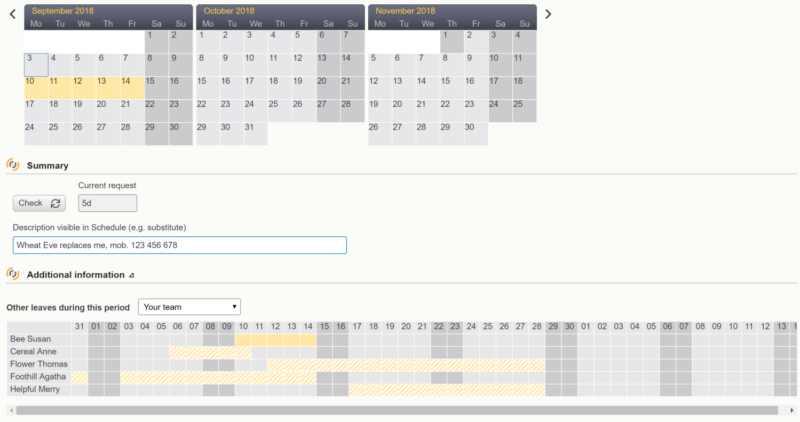 The system controls available leave limits and indicates possible conflicts with employee tasks, or with absences of other team members in the same period

A request sent by employee for approval is shown in the 'to do' list of the superior (Infobox)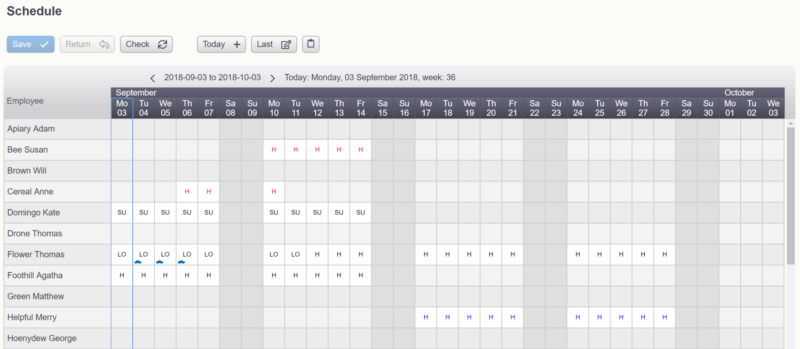 Information about absences is presented in a clear Schedule overview, available also for other team members.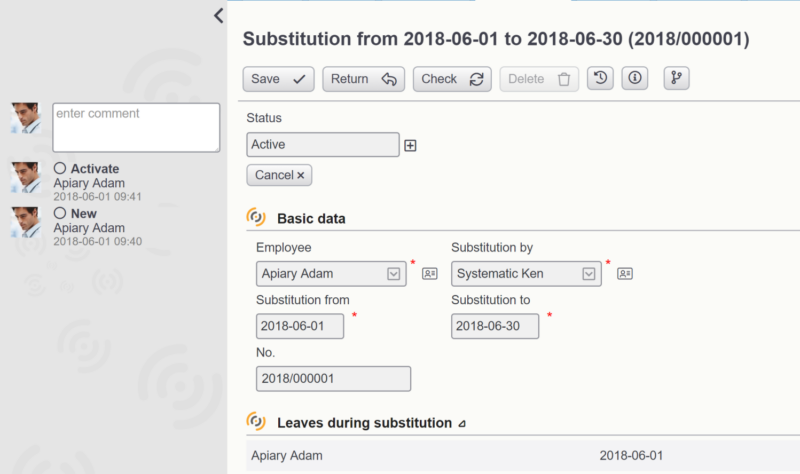 A leave request can be accompanied by a substitution request which informs colleagues who is replacing the absent employee. It also allows transfer of authorisations in BeeOffice to substituting person (e.g. authorisation to approve other requests)
Find out more
1000
is the average number of leave requests filed per year in a company employing 200 persons
Read whitepaper
See how to save time and money of the company and at the same time increase employee experience by managing leaves at BeeOffice.