Tier 2 Consulting specializes in the design and development of advanced business applications, using an agile approach to software development and extensive expertise in Red Hat technologies. Since 2017, this UK-based company has been working with All for One Poland in a nearshoring formula, engaging our developers in application development projects for their clients.
Tier 2 Consulting is a UK-based software company that implements and develops advanced IT solutions for various industries, including finance, insurance, automotive, energy and pharmaceuticals. It was the first company in the United Kingdom to obtain a special technology partnership – Red Hat Premier Middleware Partner. Further, Tier 2 is one of a small number of partners in EMEA to be awarded Red Hat's Container Platform Specialism, as recognition of expertise in Red Hat's Kubernetes-based OpenShift Container Platform.
This year Tier 2 Consulting celebrated its twentieth anniversary.
Cooperation with All for One Poland
In 2017, Tier 2 Consulting established cooperation with All for One Poland (formerly SNP) in the field of body leasing. All for One developers participate in projects involving the design and development of applications offered by Tier 2 to its clients, becoming part of development teams working in accordance with the principles of agile software development and the rules of the Scrum framework.
Tier 2 Consulting employs high-class fullstack programmers (mainly Java and Angular) and expects the same from partners with whom it creates teams for its clients. Thanks to this fruitful cooperation, we not only support Tier 2 with our competencies, but also have the opportunity to exchange experiences related to agile project management approaches. Watching Tier 2 Consulting specialists at work gives us a lot of satisfaction. We have learned a lot through this cooperation, and have adapted some of the solutions to our software projects.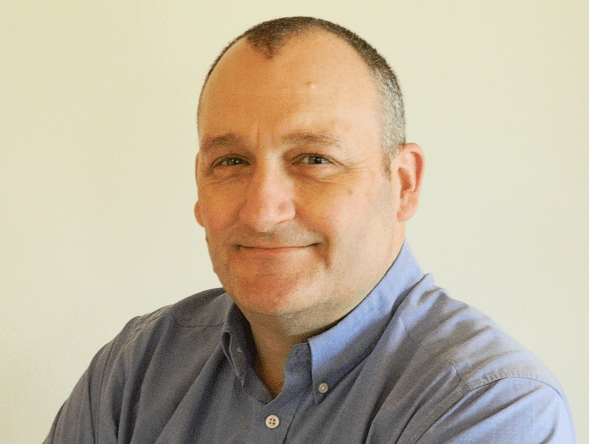 Andrew Kennedy, Managing Director, Tier 2 Consulting
For over five years, developers from All for One have complemented our agile development teams. We value this cooperation mainly because of the high competence of our Polish colleagues and their commitment to the tasks we entrust to them. The advantage of long-term cooperation is that All for One developers have a sound understanding of our development approach and preferred software stack. This greatly reduces the time needed for knowledge transfer and simplifies communication. We are in the same time zone, we understand the word deadline in the same way, as well as commitment and quality of work. We get along well on a daily basis. Nearshoring of IT development services is a good way for us to acquire the level and scope of competence that we need for any given project, while maintaining high cost effectiveness.
All for One Software House
All for One Software House has more than 20 years of experience developing applications in complex business environments using advanced processes and tools. We prepare both the solutions tailored to customers' needs (custom development) as well as those based on standard platforms. We create and develop web, mobile and desktop applications. We also perform application quality assurance (QA) services. Our clients mainly include software manufacturers, as well as IT departments of large corporations developing software for internal group needs.
We participate in projects in various roles. We can offer a team of developers with the expected competencies (from junior to expert level) for a specific task (developers, testers, architects and project managers) or individual developers (body leasing). Our specialists will complement the client's software development team – whether it is a corporate IT department, a business software developer or another software house.
We work in the following technologies: Java, .Net, SAP. We use agile methodologies in the development of our own products and those of our clients. Our team includes experienced scrum masters and project managers.
Currently, All for One Software House has more than 100 developers (mainly React, Java and .NET), testers, UI/UX and DevOps specialists.
Tier 2 Consulting is a team of expert software developers, who deliver custom software using an agile, cloud-native approach. Tier 2 works in partnership with customers to understand their business challenges, and deliver solutions using modern, open-source technology. The company holds formal accreditations in Red Hat Middleware, OpenShift and Ansible technologies, and are recognised as experts in their chosen technologies. Its portfolio includes clients in various industries and sectors, including insurance & motoring industry.
Tier 2 is a wholly owned subsidiary of Prolifics Application Services Inc.  Prolifics is a digital engineering and consulting firm helping clients navigate and accelerate their digital transformation journeys.